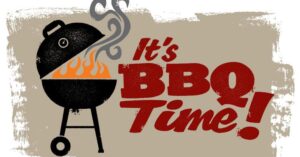 Everyone's invited to enjoy hot dogs, hamburgers, veggie burgers and beverages on the beautiful patio. Please bring a side dish or dessert.
We will have some games set up as well. Bring your family, and even some neighbors if you like! We look forward to seeing everyone!
Please RSVP to Alison at randyali@aol.com if you plan to attend, so we can get a general headcount for the food.