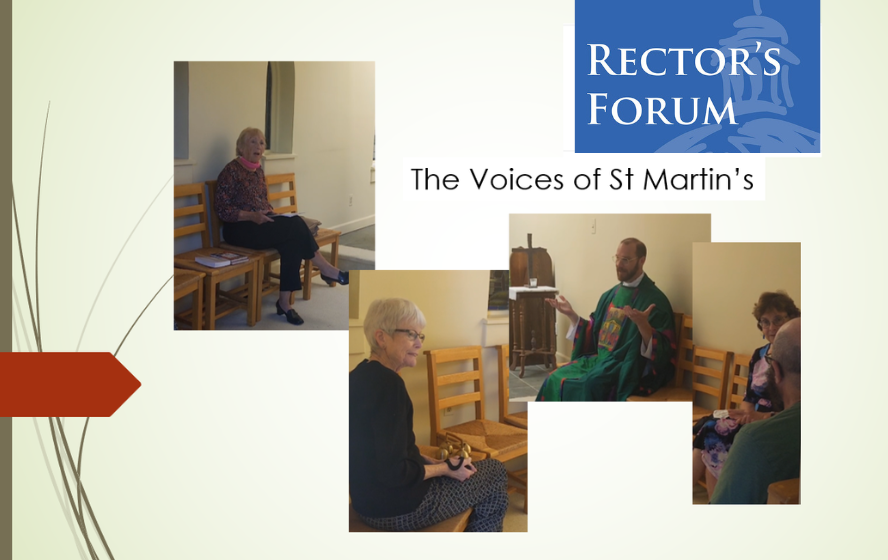 x
x
x
Rector's Forum (Sundays 9:30 am in the Lady Chapel):
The Rector's Forum meets most Sundays. Fall forums will center on the beliefs and practices of importance for Confirmation or Reception into the Episcopal Church. But all adults are welcome, so grab a coffee and join in the discussions.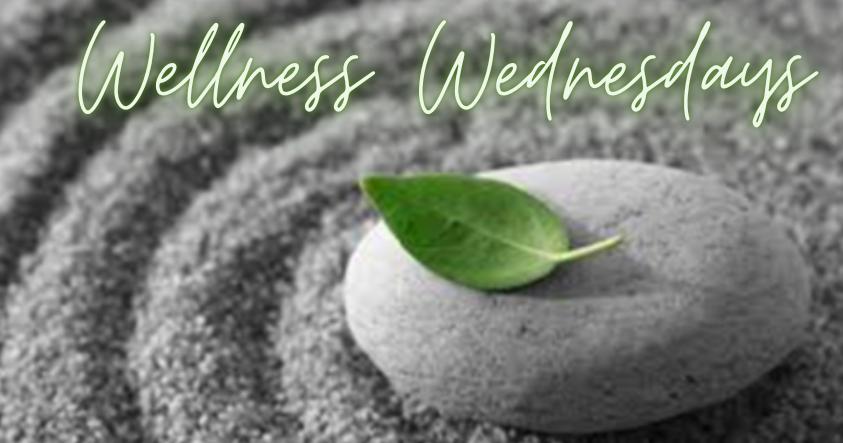 x
x
x
x
x
x
x
Wellness Wednesdays (6:45 – 7:45 pm in the Lady Chapel):
Each Wednesday of the month will offer an opportunity explore spirituality and to nurture holistic healing and wellness within community.
The Rosary Group (first Wednesday of each month) exploring the power of prayer through the practice of the Rosary.
The Loving Lab (second Wednesday of each month) empowering you to love others by learning to love yourself through self-care practices.
Story Cafe (third Wednesday of each month) a time for coffee or tea and sweets with focused sharing of reflections on fictional and non-fictional
stories meant to strengthen faith and nurture relationships with one another.
September 21    Parker's Back by Flannery O'Connor
October 19         Self-Reliance by Ralph Waldo Emerson
November 16     How to be Grateful for Every Moment (But Not For Everything) by David Steindl-Rast
Spirit Lab (fourth Wednesday of each month) presenting spiritual practices to nurture your spirit and better connect you to God and one another.
September 28    Praying in the Labyrinth
October 26          Reiki
November 30     Gratitude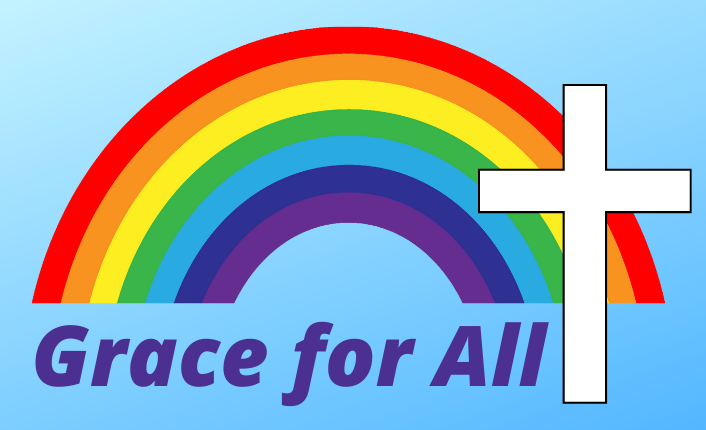 Grace for All (Tuesdays 7-8pm in the Lady Chapel):
Grace for All is a prayer and support small group for LGBTQ+ Christians. People from any Christian tradition and people from no religious tradition at all are welcome to join us for a time of mutual sharing and support on Tuesdays from 7-8 pm in the Lady Chapel (beginning on September 20) If you are interested, please contact Fr Rob at rectorstmartins@gmail.com.
x
x
x
x
x
x
Adult Education at St. Martin's also includes opportunities for guided studies and discussions relating to the seasons of both Advent and Lent.  Advent and Lenten programs offer a time for learning and reflection during these important times in the Church year.
We invite you to join us in discussion and contemplation. For more information any of these events, please contact the Church Office if you have any questions, 908-526-1350 or stmartinschurchnj@gmail.com.
We hope to see you soon.