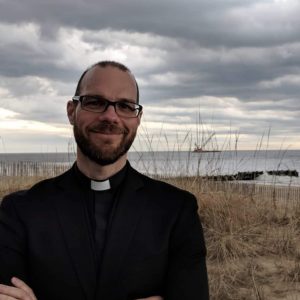 Join us for our virtual coffee hour at 10:15 am each Sunday followed by our 10:30 abbreviated Eucharist on Zoom.  Click here for the bulletin link.
The Angelus & Healing Mass with Spiritual Communion Wednesdays @ Noon.
Click here for the leaflet link. 
Livestreamed on Facebook.
In care for one another and all our neighbors, we are temporarily suspending public gatherings, including worship, until further notice. We are posting weekly services on Facebook, YouTube and here on our website.